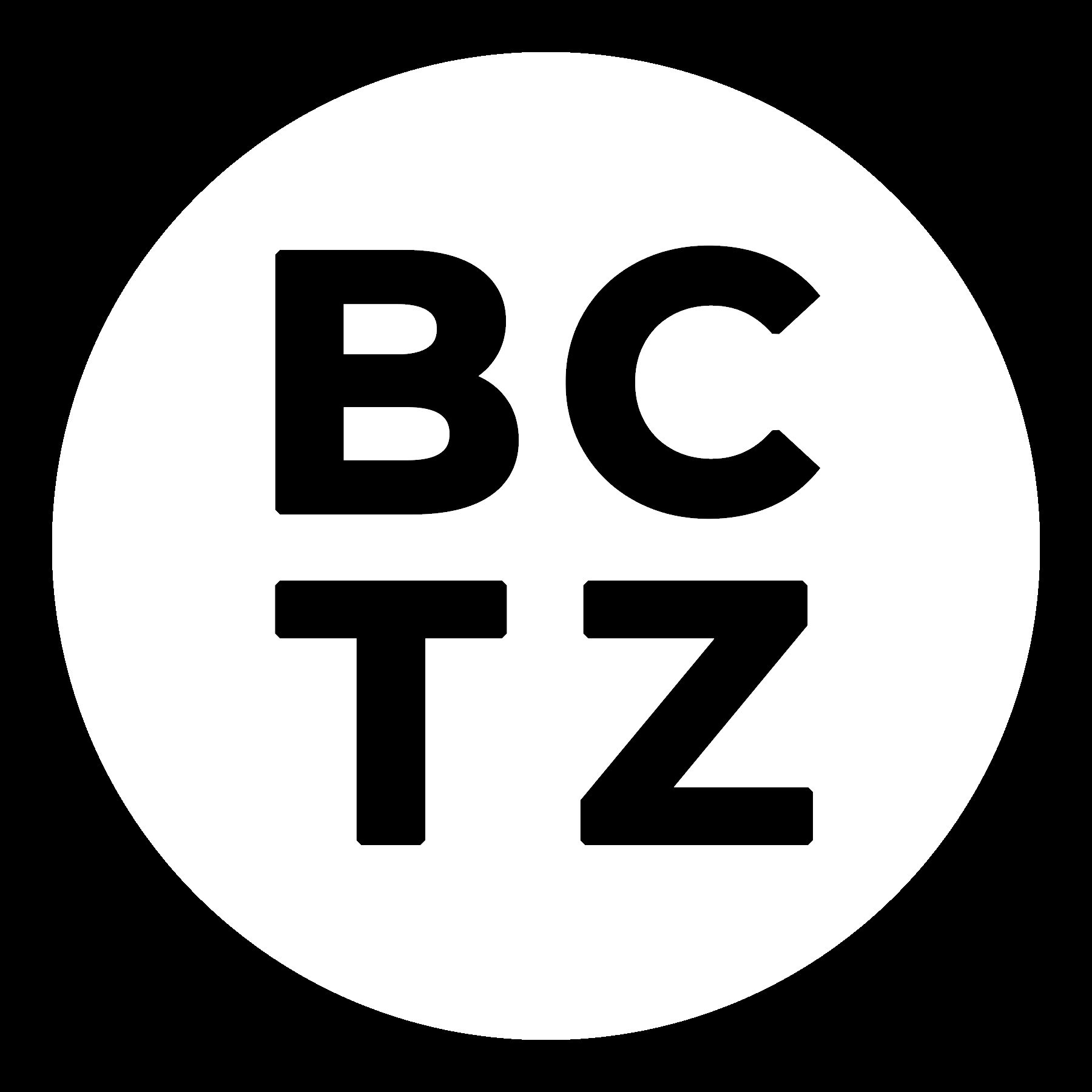 Downtown Columbia:
23 S 9th ST. Columbia, MO:
South Columbia:
1101 Grindstone Pkwy Suite 107, Columbia, MO
Manchester St. Louis:
14246 Manchester Rd, Manchester, MO (PanAsia Market)
Central West End St. Louis:
3 N Euclid Ave,
St. Louis, MO
Overland Park Kansas:
8331 W 135th St, Overland Park, KS
Bubble Tea craze has been huge in Taiwan and other parts of Asia for the last 15 years. In fact, Bubble Tea has taken Taiwan by storm over the past decade. The drink originally started as a childhood treat in Taiwan in the late 1980's at small tea stands in front of the schoolhouses. Teenagers and elementary school children looked forward to their after school tea. Tapioca pearls are made mostly from tapioca starch. Tapioca starch is starch made from tapioca or bitter-cassava plant, sometimes called manioca or yuca in some parts of the world. The bitter-cassava plant is native to South America and was introduced into Asia sometime during the 19th century. Someone came up with the idea of adding tapioca pearls as a bit of novelty, and the idea spread. This created a new fad of adding tapioca pearls into the children's favorite tea drinks.
about
Bubblecup Tea Zone allows people to enjoy the world's best most popular drink the way hundreds of civilizations and nature intended it to be. A world of flavor freshly brewed and barely sweetened. The concept of Bubblecup Tea Zone is as direct and clear as the tea we brew. We start with select tea from Taiwan, and then we brew the tea in spring water and add a hint of flavor or pure cane sugar. Finally, we filter the tea to produce a pure genuine taste that doesn't need a disguise.
As seasons change, Bubblecup Tea Zone will be offering products that will enhance sales and satisfy its customers' desires. During summer months, Bubblecup Tea Zone will compensate for lower hot beverage sales with frozen coffee drinks, as well as soft drinks, and other cold beverages. Bubblecup Tea Zone will also have special beverages during holiday seasons, such as Pumpkin Spice Milk Tea during the Halloween season and Maple Sugar Milk Tea in the fall. And we will also add the "cream puff" with different flavor as dessert on our menu to serve to people.