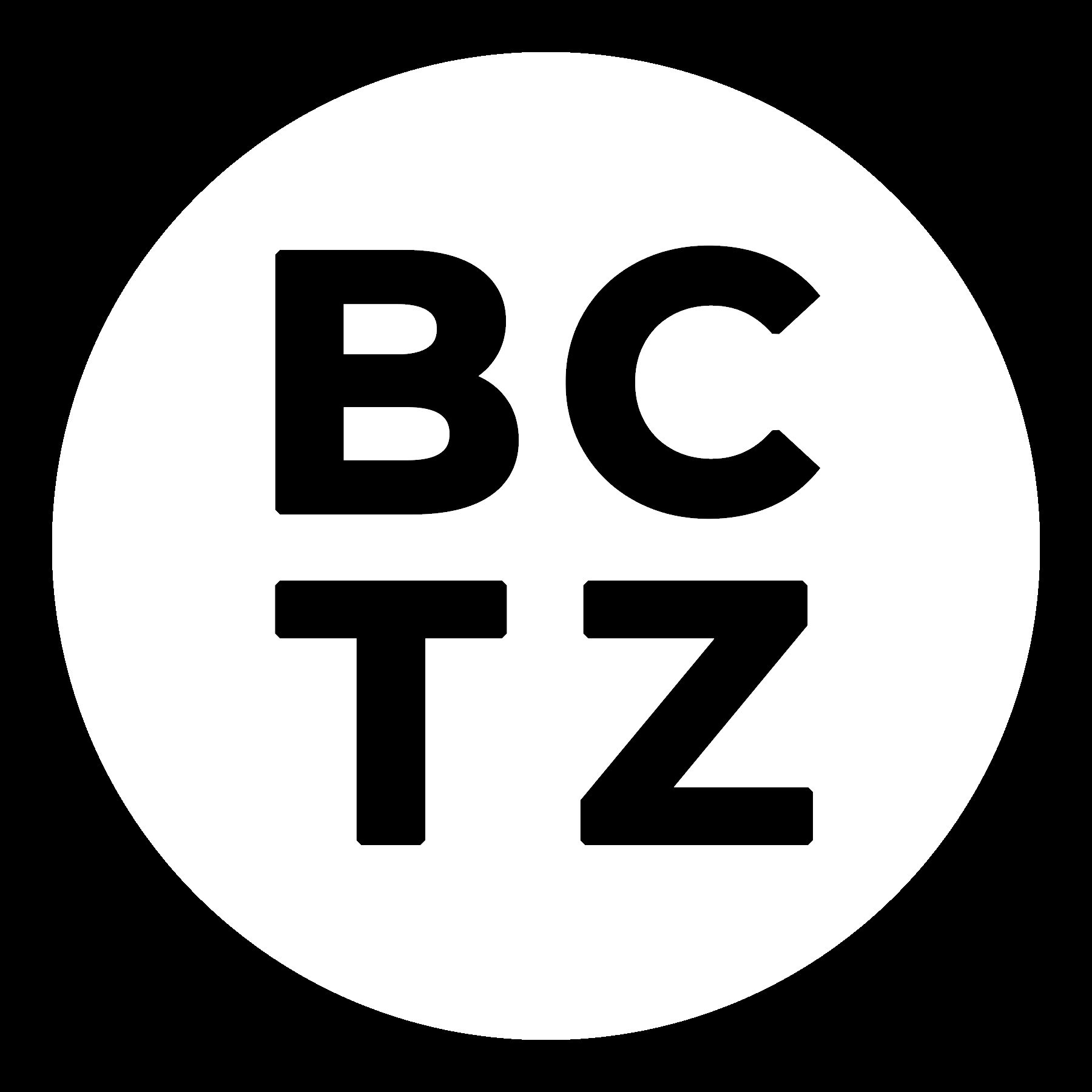 Downtown Columbia:
23 S 9th ST. Columbia, MO:
South Columbia:
1101 Grindstone Pkwy Suite 107, Columbia, MO
Manchester St. Louis:
14246 Manchester Rd, Manchester, MO (PanAsia Market)
Central West End St. Louis:
3 N Euclid Ave,
St. Louis, MO
Overland Park Kansas:
8331 W 135th St, Overland Park, KS
about
Bubblecup Tea Zone is a bubble teashop that offers a selection of milk tea, brewed tea, slush, snow and crepe located in Columbia, St. Louis and Kansas City. Since the all-natural tea first hit the Missouri market in June of 2006, Bubblecup Tea Zone has provided high customer satisfaction by rendering excellent service, quality products, and furnishing an enjoyable atmosphere at an acceptable price/value.
Jump Start Your Day with a Non-Dairy
Milk Tea
With Boba.